★ DIARY: DUNNO WHAT TO NAME THIS HAHA ★
#6 | 01/31/2020
There's a SHITTON of stuff I wanna add to this entry, especially when this is the first diary entry of 2020... AT THE END OF JANUARY
First off, January is often the time when I have exams. I only had one exam on my plate, that is, calculus, so I pretty much dedicated a fair chunk of my time into studying for that exam... Good thing calculus isn't like a compulsory course or anything, to be honest I don't even know why I took the course I should've just dropped it sooner so that I had no exams whatsoever
January is also the time of month when everything feels... really heavy? Like it's ALWAYS when I kinda get immature and very negative about myself; even my friends have noticed that in me as well... Maybe it's because January is always like that, but then again, there's some concerning world events going on, and that's making me anxious as HELL. I just hope and pray that everything will get better when the next month hits. I'm looking forward to it since this month was so stressful.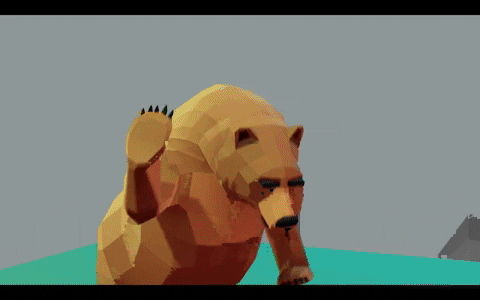 Well, stressful shit aside, I've managed to alleviate my stress quite a bit by refurbishing this site, like having a more proper organization, moving things around and such. While I was editing my site, I've noticed that it hit 65000+ page views, which is a lot especially when I haven't updated my site in such a long while? But anyways! I'd like to thank you guys for your continuous support, even though I don't invest my time a lot in HTML these days. The site traffic, I've noticed, is also peaking quite a bit. I wonder if I can make more OC pages here without breaking the bank. Otherwise I may have to use other image sources HAHA
AS FOR MY UTAU-RELATED SHIT, oh my god my UTAUs 5th anniversary is COMING SOON in three months, so I'm not sure if I'm really able to a) release their new voicebanks and b) release the new v.1.2 updates to their default voicebanks on time. I'm still working on them though as we speak! It's just that I've been trying to find my motivation in using UTAU these days. One thing is for sure though: I will work on a 5th anniversary cover, which will be a retake on the very first cover I made with my UTAUs. The nostalgia will be GOOD
I've been feeling quite well now that exams are over, and that the end of January is approaching. Here's to another month of good vibes and self-encouragement! Hee hoo!!!!!
Also I'll try to make an RSS feed soon